My Book Choices
On this page you can find a collection of books previously read and discussed at Amelia's Darlings Book Club. Whether you are a parent or educator the books featured on this page can be used to help guide your child to becoming a passionate reader.
A great deal of time and effort goes into finding the perfect book for our book clubbers. Attendees will also be given the information on where they can find the book should they wish to take one home. Check out our choices below!
Follow Amelia's Darlings on Facebook and Instagram to be the first to hear about future products and events.
With few words and lots of questions this book is perfect to get your little one talking! Readers are given the option to discuss topics such as breakfast, outfits, and places. Today was a hit with our book clubbers and the illustrations are simply stunning!
This book is perfect for students aged six and below.
Little Big, Jonathan Bentley
This book explores the perceived problems of a little boy who constantly compares himself to his much older, bigger, and wiser brother. Our book clubbers loved this book as they all had at least one sibling! This is a fantastic story to read to your little one if they're always wishing they were older!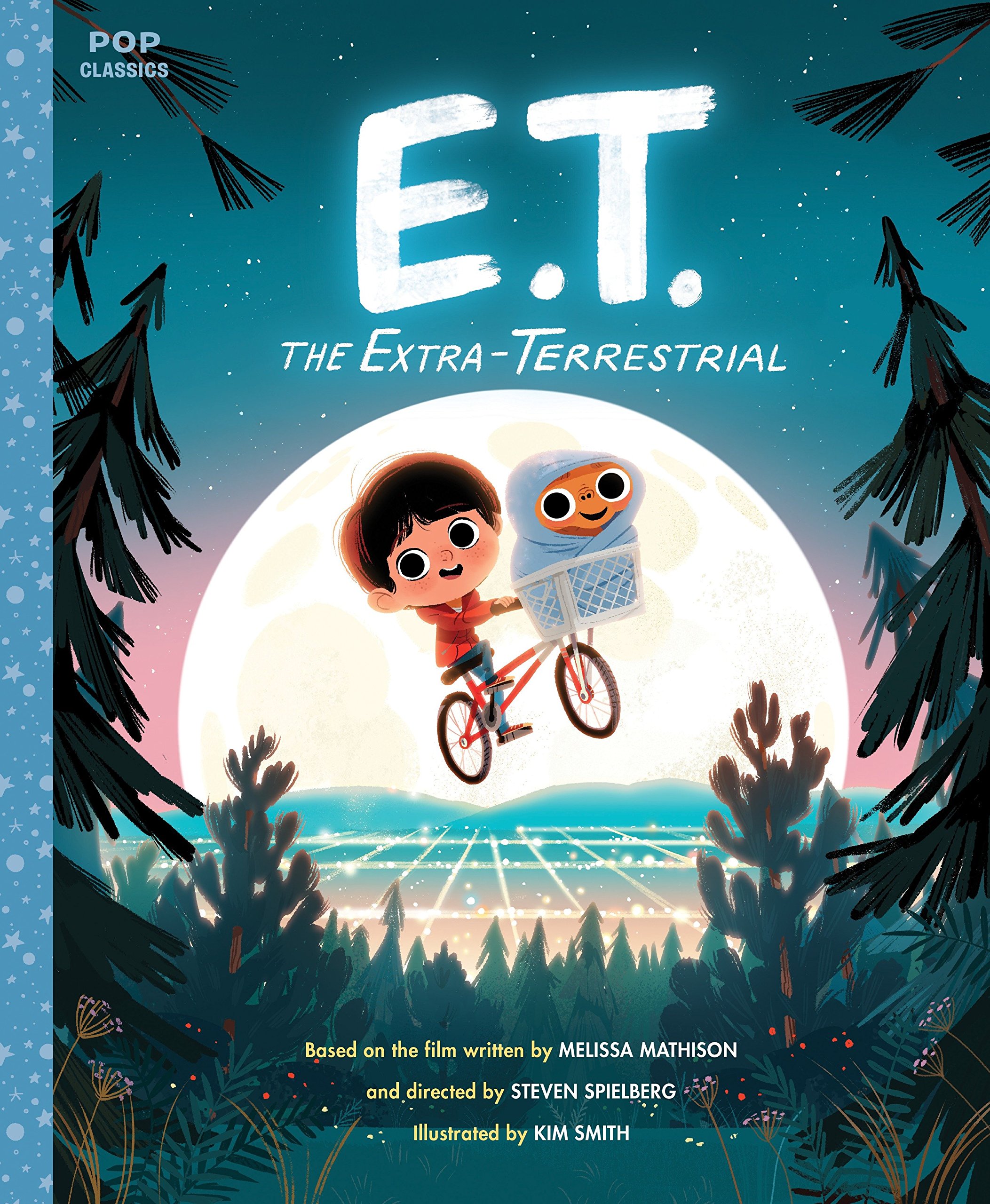 E.T The Extra-Terrestrial, Kim Smith
A book filled with courage, friendship, and the power of imagination! Follow Elliot's journey as he discovers life with an extra-terrestrial. This book is based on the original film (written by Melissa Matheson and directed by Steven Spielberg) which was released in 1982. It's amazing that in 2019 students all over the world still love this story!
The Day the Crayons Quit, Oliver Jeffers & Drew Daywelt
This book is a work of art and we had so much fun reading this with our book clubbers. Duncan opens up his box of crayons to find a pile of letters of complaint. The crayons aren't happy: Beige is sick of being second best; Blue is exhausted after being used to colour everything that's water; Orange and Yellow are fighting about who's the real colour of the sun; and Peach has a slightly embarrassing problem. This book really is so much fun for all ages!
Mister Seahorse, Eric Carle
A beautiful tale for fathers everywhere. Mr Seahorse is travelling through different parts of the ocean whilst looking after Mrs Seahorse's eggs until they are ready to hatch. A beautiful adventure with stunning pages for children to explore. Amelia read this with a little girl (18 months).
Ada Twist, Scientist, Andrea Beaty & David Roberts
Ada didn't speak until she was three but when she did she didn't stop asking questions. There's a pungent aroma filling her house and Ada goes on a fact-finding mission to figure out where it's coming from. This book is wonderful for little one's who enjoy stories about passion, drive, and ambition.
Stardragon, Moira Butterfield & Adolfo Serra
Stardragon makes an unexpected appearance in Alfie's life. Stardragon is a very unusual kitten who transforms into a dragon whenever scared or taken by surprise. Will Alfie ever be able to convince his family that Stardragon is magic? This was the first book ever read at Amelia's Darlings book club!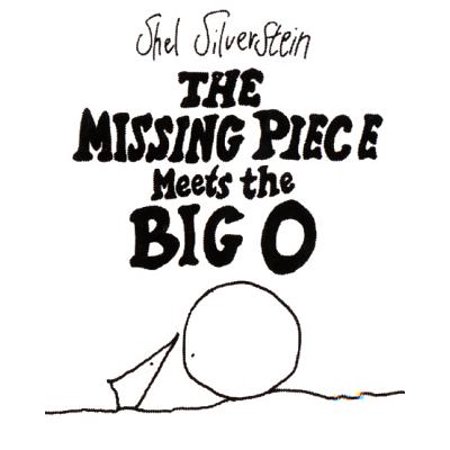 The Missing Piece Meets the Big O, Shel Silverstein
In this deeply philosophical book Silverstein explains to the reader how we must be whole before we can be happy and sustain healthy relationships. Silverstein demonstrates wanting, needing, and genuine love. This book is a joy for older children and adults.
The Queen's Hat, Steve Antony
And of course, being British, our students are hopeful for a British themed book every once in a while. This book is wildly entertaining for students aged 3-6. Follow the Queen on this super adventurous journey as she chases her… hat! This book is highly entertaining and provides the reader with an opportunity to explore the U.K. through a book!
Angela Sprocket's Pockets, Quentin Blake
A Quentin Blake classic is a fantastic choice for any book club! Our viewers were rolling around with laughter at the nonsense that emerges from Angela Sprocket's pockets. Handkerchiefs, cheese, umbrellas…whatever next! As a follow-up activity, we asked our book clubbers to draw another pocket and surprise their friends with an unexpected pocket filler. Teachers, parents, and students can have so much fun with this book!