My Book Choices
On this page you can find a collection of books previously read and discussed at Amelia's Darlings Book Club. Whether you are a parent or educator the books featured on this page can be used to help guide your child to becoming a passionate reader.
A great deal of time and effort goes into finding the perfect book for our book clubbers. Attendees will also be given the information on where they can find the book should they wish to find one to take home. Check out our choices below!
Follow Amelia's Darlings on Facebook and Instagram to be the first to hear about future products and events.
With few words and lots of questions this book is perfect to get your little one talking! Readers are given the option to discuss topics such as: breakfast, outfits, and places. Today was a hit with our book clubbers and the illustrations are simply stunning!
This book is perfect for students aged six and below.
Little Big, Jonathan Bentley
This book explores the perceived problems of a little boy who constantly compares himself to his much older, bigger, and wiser brother. Our book clubbers loved this book as they all had at least one sibling! This is a fantastic story to read to your little one if they're always wishing they were older!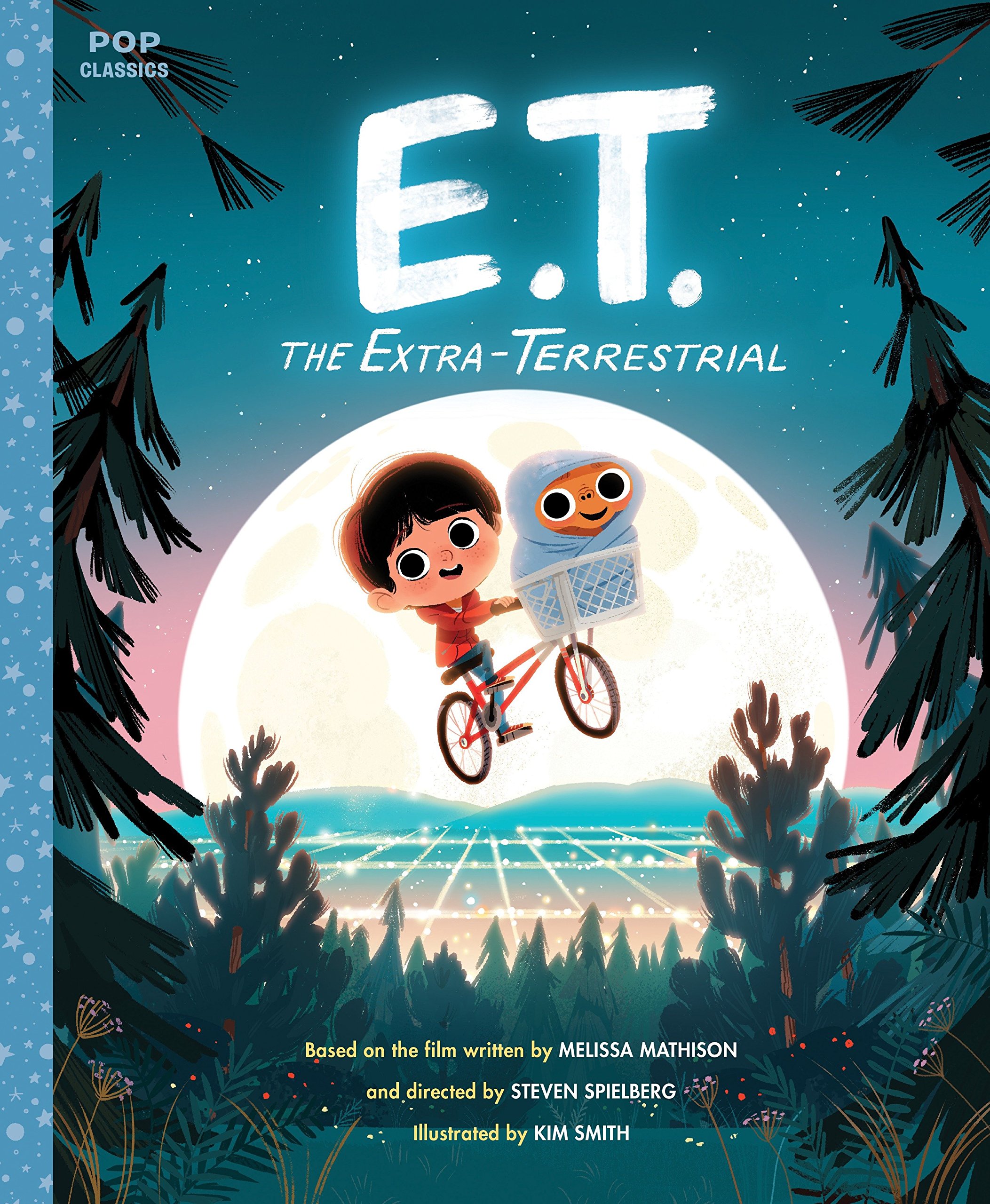 E.T The Extra-Terrestrial, Kim Smith
A book filled with courage, friendship, and the power of imagination! Follow Elliot's journey as he discovers life with an extra-terrestrial. This book is based on the original film (written by Melissa Matheson and directed by Steven Spielberg) which was released in 1982. It's amazing that in 2019 students all over the world still love this story!